Series Love is a meme we came up with. There are so many amazing book series out there. We love to share the love and help spread the word. If you want to play along all you have to do is pick a series. It doesn't matter if it only has one book or a million, as long as you include the authors name and the covers of the books

I thought it would be fun to do a contemporary edition this week. I've done this only one time before. So I'm gonna include the cover and a little bit about why I enjoyed them :)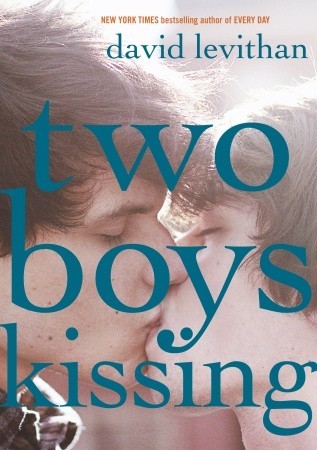 This story is really just brilliant. David Levithan is an amazing author. This story wraps a difficult topic in with tons of life lessons and different things. And if you know the back story it makes it even better.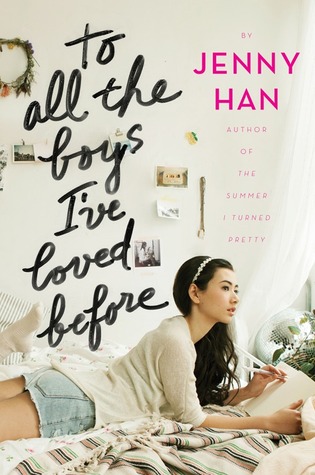 This was my first experience with this author. Boy, was I impressed. This story has my whole heart. I couldn't have enjoyed it more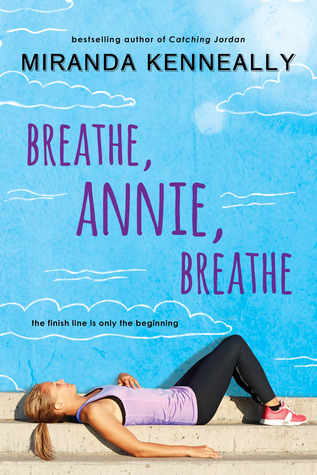 I have seriously been gushing about this story. I can't help it. This story really wowed me. I loved it to pieces. This book alone has made me a huge fan of this author!

So that's it for me! I hope you guys enjoyed this weeks post. I hope you want to go pick up all these pretties now :)