Series Love is a meme we came up with. There are so many amazing book series out there. We love to share the love and help spread the word. If you want to play along all you have to do is pick a series. It doesn't matter if it only has one book or a million, as long as you include the authors name and the covers of the books

This week I'm loving on: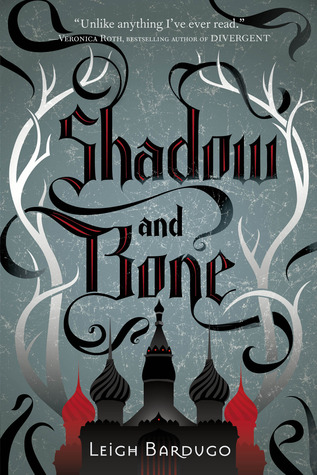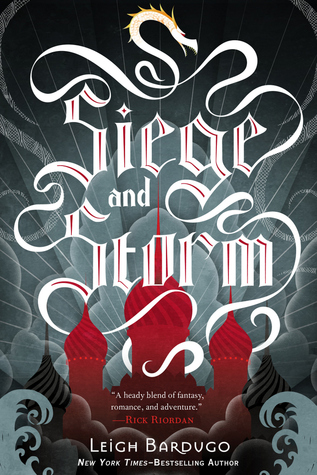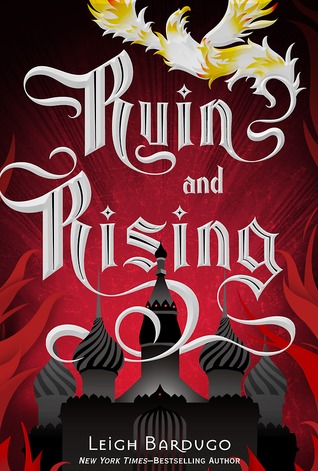 This week I'm loving on the Grisha Series by Leigh Bardugo. I actually just binge read this series. It's been on my list forever and I'm so glad I finally read it. This is an impressive series. Its incredibly dark and mysterious. The characters are absolutely amazing. It keeps you on your toes at all times. You spent the whole series having no clue how it would wrap up. I was a little addicted! I read like the entire series in a couple of days. It was worth it. I'm gonna hold this series dear to my heart forever! If you haven't checked out this series, I highly recommend.