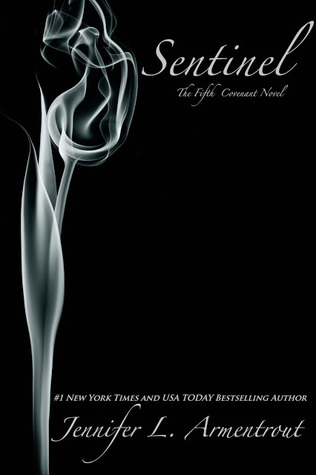 Reading Level: Young Adult
Publisher: Spencer Hill
Source: Bought
Last book in the Covenant series
It's a beautiful day for a war.
As the mortal world slowly slips into chaos of the godly kind, Alexandria Andros must overcome a stunning defeat that has left her shaken and in doubt of their ability to end this war once and for all.
And with all the obstacles between Alex and her happily-ever-after with the swoonworthy Aiden St. Delphi, they must now trust a deadly foe as they travel deep into the Underworld to release one of the most dangerous gods of all time.
In the stunning, action-packed climax to the bestselling Covenant series, Alex must face a terrible choice: the destruction of everything and everyone she holds dear… or the end of herself
Review
I am so sad to see this series end. It will be dearly missed. But, it couldn't have had a better ending.
This concludes Alex's story. The world is on the brink of war. Alex is the only one who can stop it.
But it will come with a price. Everything is riding on her.
Alex, you have been the best main character. Your snark is perfection. One of the best things about Alex is her strength. She handles everything well. She puts the entire world above herself. Aiden, perfect doesn't even begin to describe you. You've had my whole heart from the beginning. What I loved most about Aiden was how strong and loving he was. I loved seeing him stand up to Alex. They've been through so much. They've never had an easy relationship. But, it was worth it. Their relationship has grown into something absolutely amazing. It just might have been my favorite part of the story. I was actually glad to see Seth. He's never been my favorite character but I actually liked him in this one. I cant wait to see more of him.
Can you say action packed? Goodness, this book was exciting. I couldn't stop reading for the life of me. I loved all the Greek Gods. I loved all the fighting and bad guys. I loved having no idea what was going to happen next. This story really couldn't have been better. I have been a fan of this series for a very long time. I'm really not ready to say goodbye. But, this series couldn't have gone out with a bigger bang!