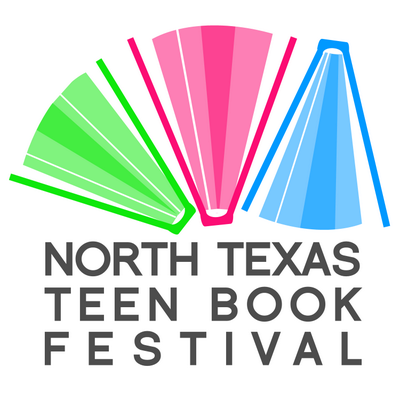 The North Texas Teen Book Fest was sponsored by the Irving Public Library. Let me just take a second to tell you how fabulous this library and its staff is. We probably wouldn't have been to half the events we've been to without this library. It holds the most amazing events on a regular basis. The staff is absolutely amazing. You can tell that they really love what their doing. Anyways, we've known this event was coming for a long time now and we were really excited about it. You don't see festivals like this very often. They had an amazing line up of middle grade and young adult authors. They had books for sale and you could bring some from home. The turnout was probably much bigger than they expected. It did get a little crazy at times but that's okay! So below you will find pictures of us with all the authors we met. We had an absolutely amazing time at this event and we cannot wait till next year!
The fabulous Julie Murphy.
The fabulous Lindsay Cummings.
Selfie Style with Adi Alsaid.
Selfie style with Natalie C. Parker.
Selfie style with Jessica Brody.
The fabulous Victoria Scott.
Selfie style with Bex and Tori <3 font="">3>
The Queen of Contemporary, Stephanie Perkins.
We were so blessed to take part in this amazing event. We want to say a big thank you to all the authors that came and to the Irving Public Library!