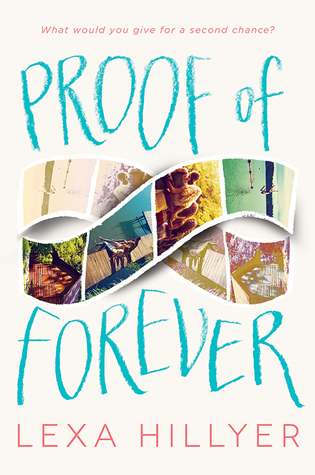 Reading Level: Young Adult
Publisher: Harper Teen
Source: Conference
Stand Alone
Before: It was the perfect summer of first kisses, skinny-dipping, and bonfires by the lake. Joy, Tali, Luce, and Zoe knew their final summer at Camp Okahatchee would come to an end, but they swore they'd stay friends.
After: Now, two years later, their bond has faded along with those memories.
Then: That is, until the fateful flash of a photo booth camera transports the four of them back in time, to the summer they were fifteen—the summer everything changed.
Now: The girls must recreate the past in order to return to the present. As they live through their second-chance summer, the mystery behind their lost friendship unravels, and a dark secret threatens to tear the girls apart all over again.
Always: Summers end. But this one will change them forever.
Review
I wasn't so sure how I was going to feel about this. But by the end, I had really enjoyed it. It took awhile to get going but was very a very fun summer read.
This tells the story of Joy, Tali, Zoe, and Luce. They're grown apart but a photo booth at a reunion has forced gem back together. They've been sucked into a past year at summer camp. They must make it through that week of camp to make it back to present day.
So I'm not gonna get much into characters since there's so many of them. I really enjoyed all of the girls and their unique personalities. We really got to see them grow not only individually but together. I loved how different each girls story was.
So I really didn't know what to expect from this story. I found myself getting a little bored at times. I loved the fun, summer camp setting. I loved that I couldn't predict the story at all. This story really had a lot of value behind it. While being at camp the girls really had to deal with some real life problems. The character growth was fabulous. Even though I was hesitant I really enjoyed this story! It was definitely a perfect summer read!